This guide will show you how to fix the Farmville 2 Attachment Unavailable. This event usually occurs when you sharing your game post link to a players group. When you post/share a link, some or most of the players will see a message "Attachment Unavailable" if your Farmville 2 is not set to public.
If your post shows "Attachment Unavailable", here are some of the fix that you can do.
Click the "Question Mark" at the upper right corner. Then click "Settings".
Click the "Apps". Then look  for "Farmville 2".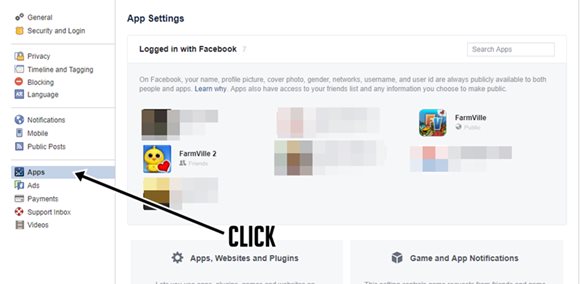 Click the "Pencil" like icon to Edit the settings.
Check if "Post" section has a check mark.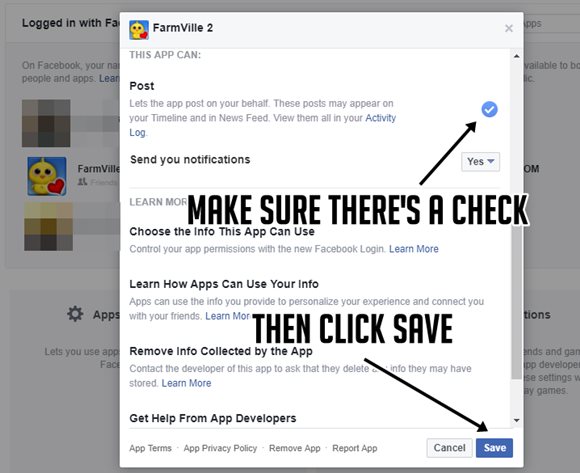 See if your "Share on Facebook" pop up message are set to "Public"
Set it to "Public" so that other players in your group can see your help post and will give them a chance to help  you.
You can also check most your help  post and your friends post HERE.
Need help or suggestions?