Catch the new Farmville 2 Bouquet Buggy next week as we are going to collect Thank You Cards. This feature will ask us to help Marie in crafting Spring Bouquets. The more Spring Bouquets we make the more Thank You Cards we can get. Among the rewards to be given to players are Living Chair, Japanese Larch Tree, Purple Floral Arch and Baby White Rhea.
Place the Farmville 2 Bouquet Buggy to start the feature:
Once placed, you will see what items you will need to collect ti build it.
The materials are as follow:
| | | |
| --- | --- | --- |
| | | |
| Floral Fillers | Buggy Wheels | Buggy Planks |
If you collected enough materials, you can now finally complete the Bouquet Buggy:
Once you have a completed Bouquet Buggy, click on it to access the recipes you will need to make to get THANK YOU CARDS. The Thank You Cards can be used to exchange for REWARDS:
Here's a look on what items or rewards we can get from the Bouquet Buggy:
REWARDS: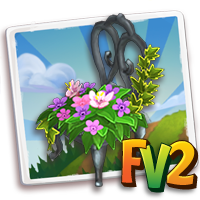 Living Chair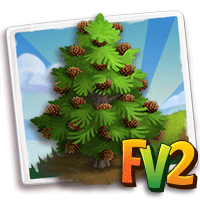 Japanese Larch Tree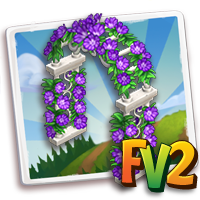 Purple Floral Arch
Baby White Rhea Ostrich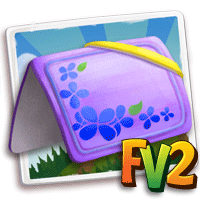 Thnak You Card
Here's a look of the RECIPES to make:
Golden Pomander = Orange Marigold x10 + Sunflower x10
Floral Funfare = Crimean Irises x6 + Lace Fan x2
Spring Pageant = Brown Feather x6 + Spring Flower x3
Need help or suggestions?