It's the ducks turn to race in the soon to be release Farmville 2 Duck Derby Starting Gate feature. That's right, we will need adult ducks for this feature as we are going to compete and pick which duck will win the race. Just like before, there will be prizes ranging from 4th place up to first place. Not only farm support items and coins that will be up for grabs, there's also a bonus prize of a baby Chocolate Aubrac Cow.
Place the Duck Derby Starting Gate in your farm to start this feature:
Once you placed it, you can view the items you will need to complete it. It will also say the "If you build the Duck Starting Gate, you will get a chance to win a baby Chocolate Aubrac Cow."
Collect the following materials to start building the DUCK STARTING GATE.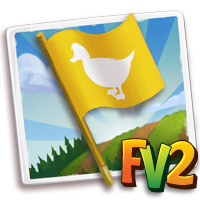 Duck Racing Flags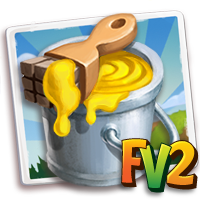 Bright Yellow Paint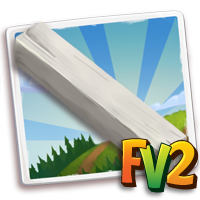 Wooden Posts
Once you have enough materials, you can now finally finish building the Duck Starting Gate. Here's a preview of a completed DUCK STARTING GATE.
Here's a look of some of the REWARDS that will be given away on this feature: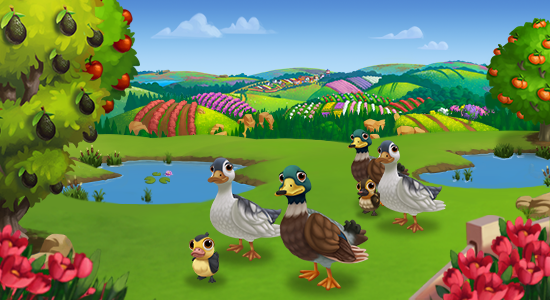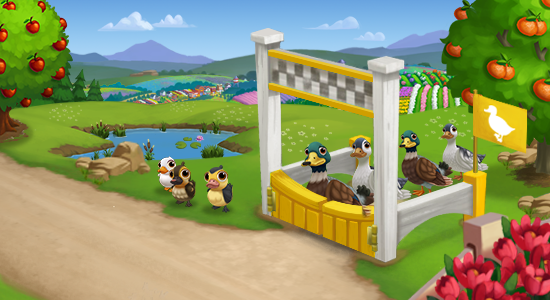 Need help or suggestions?