Mayor is introducing a new event called Farmville 2 Fantastic Flower Festival. In this event, she will challenge us to harvest flower and gather Festival Flower Points as mush as we can and exchange it for reward. The reward will be interesting on this one because they are all worth doing especially the Intagrower which will be the final prize. Instagrower can instagrow your farm (crops and trees) up to 3 times. Check out the full info on this feature:
Mayor Marie is choosing the official FarmVille flower!
Grow prize flowers to celebrate spring!
Earn an amazing Instagrower!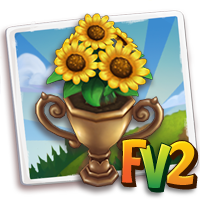 Sunflower Commemorative Cup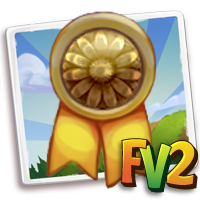 Flower Festival Points
– Score Flower Festival Points by harvesting flowers from your farm. Note that tending flowers from your neighbors farm will not count.
REWARDS:
– Flower Festival Points accumulated can be exchange with the following rewards.

Flower Power Pack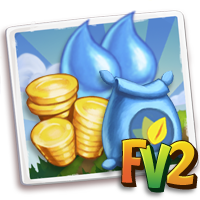 Spring Ahead Pack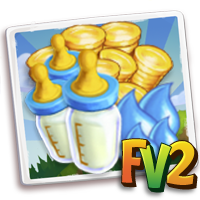 Growing Up Pack
Baby Fawn French Angora Rabbit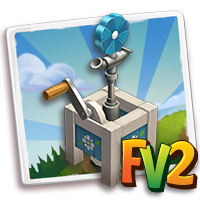 Instagrower
– Instagrow your farm 3 times!
Need help or suggestions?