Check out the new Farmville 2 Fireball Lily! A new limited time crop which will be added in the game this June. You may plant, harvest and master this new crop up to blue ribbon. Also included on this release are a new batch of animals and trees. Among  that will be included are the Edilbay Sheep, Helicopter Trees and more! They will be available at the General Store on Monday (June 24th).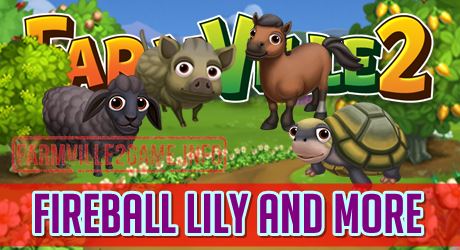 CROPS:
Fireball Lily
ANIMALS:
Madagascar Big-headed Turtle
Edilbay Sheep
Yellow Giant Forest Hog
Trakehner Mini Horse
TREES:
Helicopter Tree
East African Mahogany Tree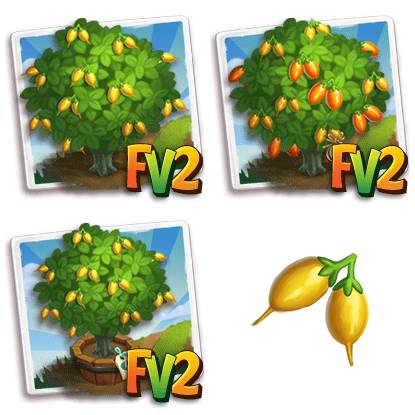 Red Milkwood Tree
Need help or suggestions?