Zynga and Farmville 2 is giving away FREE Water and FREE Power to help players with their daily activities in game. As we know water is one of the most valuable resources in game as it is used to water crops and trees. While power, you can't craft in the Kitchen or in the Workshop without Power. Just be sure you have enough space in your inventory before claiming.
To claim just simply click the FREE Farmville 2 items image. After claiming please consider sharing this news with your friends by clicking the share button. F0llow us in Facebook so you can receive news immediately about free items and updates.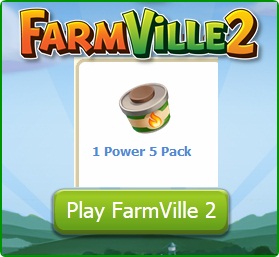 Need help or suggestions?