Farmville 2 is set to introduce a new additional feature into the game featuring the Breeding Barn. From what we see, this new building can breed horses and produce unique baby horses. There's also a ranking system where a horse with the higher ranking will have the more possible unique looks and will earn more fair points. Check out the pictures that we collected and may give you an idea for this new unreleased feature.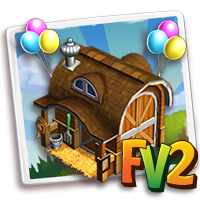 Horse Breeding Building
Breeding Barn
How the Breeding Barn works:
Select two horses to view baby.
There will be a Pedigree Predictor which will show you the possible babies that the two horses will produce.
Feed the parents to improve the baby's Pedigree!
Pedigree is the Ranking of the Horse and the higher it is the more unique looks or better outputs and gain more fair points.
Remember each horse can only be breed once.
You will need FAVORS in order to start breeding.
Here's an early look on some of the images that are related to the Farmville 2 Breeding Barn: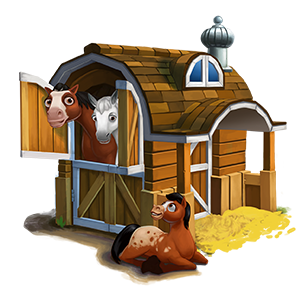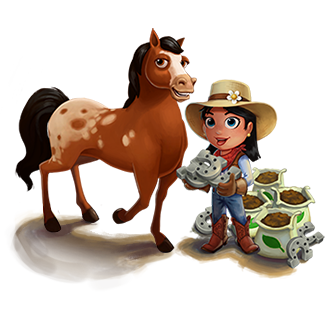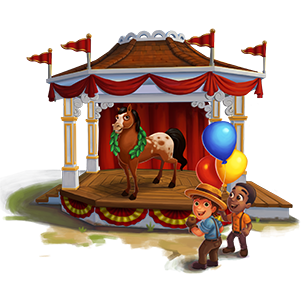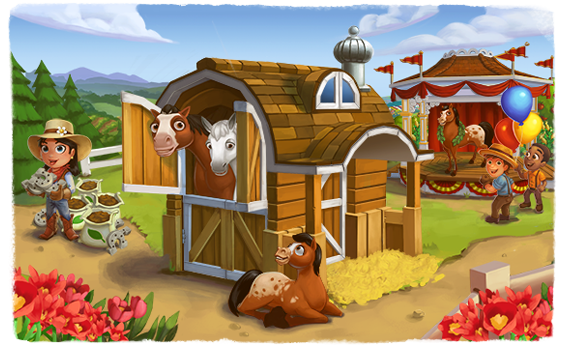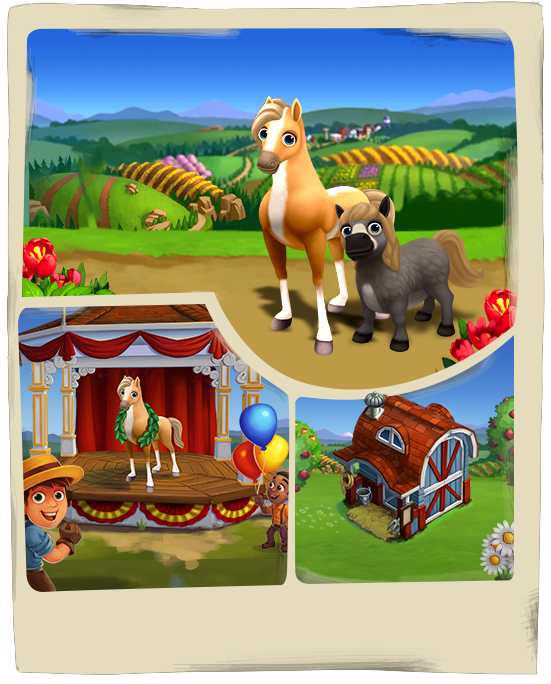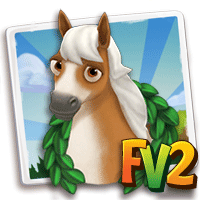 Need help or suggestions?