Join Marie as we compete in a friendly game of horseshoe toss but first we are going to build a Farmville 2 Horseshoe Toss Booth. You and your friends will be building this new booth to start the event. Once you complete the Horseshoe Booth, there will be 5 set of 3 tasks that you will need to complete in order to start a horseshoe competition.
Place the Horseshoe Toss Booth in your farm to start….
To build the Horseshoe Toss Booth, you will need the following parts:
Collect enough parts to complete the Horseshoe Toss Booth: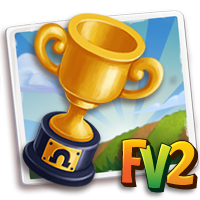 Horseshoe Toss Trophies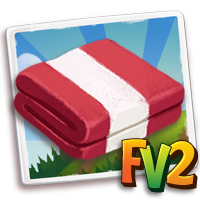 Booth Awnings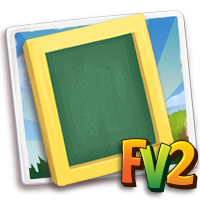 Scoreboards
Once you collected the parts, you will have a completed Horseshoe Toss Booth:
Click the Horseshoe Toss Booth the start the feature, as we can see from the preview, we will need to complete 3 tasks to start a Horseshoe Tossing tournament. There will be a total of 5 set of tasks.
After you completed all the tasks, you will then invite your friends for the tournament.
Final reward will be a:
Baby Brown Bradford Cow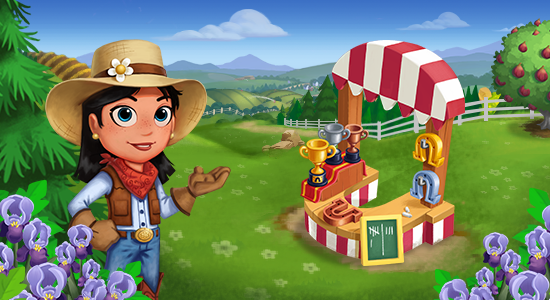 Need help or suggestions?