Farmville 2 has a new items in store for us next week as they are planning to release this new set of limited edition items featuring the "Kabocha Squash" theme. You can raise this new animals in your farm and harvest new trees but hey will only be available for a short period of time. Check the full line up below: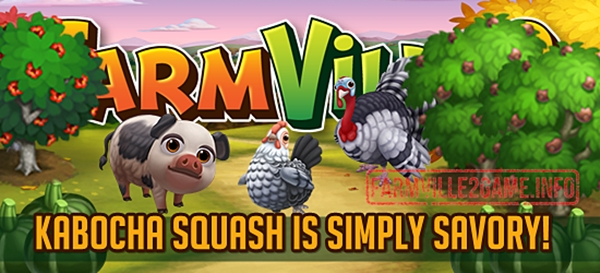 CROPS:
Kabocha Squash
ANIMALS:

Painted Broad Breasted Turkey

Turopolje Pig

Copper Pheasant

Silver Campine Chicken
TREES: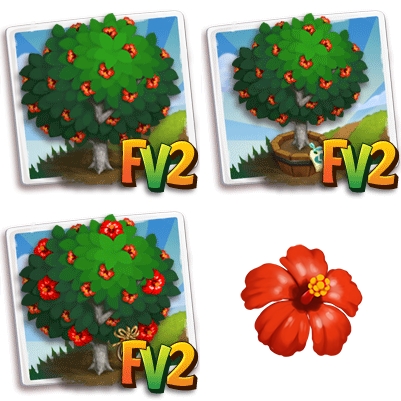 Chinese Hibiscus Tree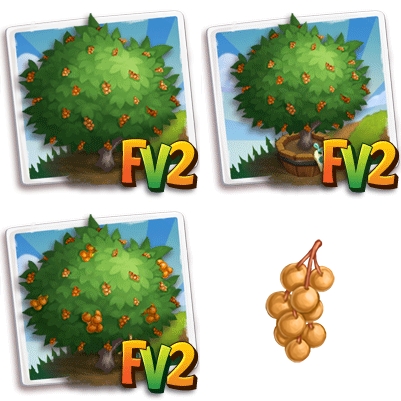 Longan Tree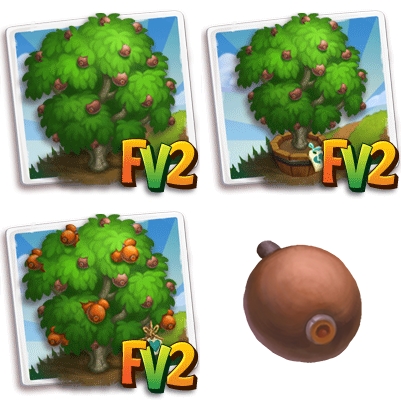 Mamey Tree
Need help or suggestions?