Help Percy host and build the Farmville 2 Kissing Booth in our next feature. Complete this building with the help from your friends to start hosting the kissing booth. There will be a total of 5 scenarios to complete and each one will give unique set rewards of farm support items plus a Satyr Tragonpan Pheasant.
Place the Kissing Booth in your farm to start building it.
After collecting enough materials, we will then have a completed Kissing Booth.
Materials Parts: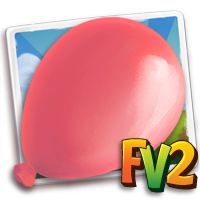 Pink Balloon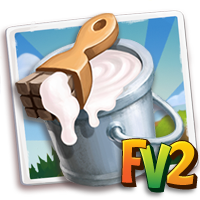 Bucket of Cream Paint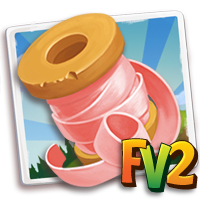 Coral Ribbons
Things to remember about the Kissing Booth:
Craft Kissing Booth supplies!
Invite your friends to join you on this important day for Percy!
Win an exclusive Satyr Tragonpan Pheasant!
There will be 5 KISS SCENARIO to complete:
Upon completing the tasks of any of the Kiss scenario, you will then have to ask your friends for help:
Final reward will be a Baby Satyr Tragonpan Pheasant:
Need help or suggestions?