Farmville 2 is introducing a new feature featuring mini cows in Farmville 2 Mini Mineral Lick. We are going to help Bess and Tess, two mini cows to reunite and become best friends again. Completing this feature will give a Baby Brown Mini Zebu Cow. But in order to complete it, we will need to collect Clotted Cream from adult Mini Cows. This feature is expected to be out on Tuesday (January 20, 2015).
Place the Mini Mineral Lick in your farm to start building it.
Upon placing the Mini Mineral Lick, you can view the parts you will need to build it.
Parts and Materials: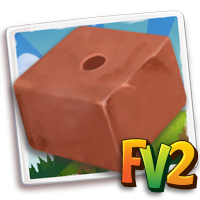 Mineral Blocks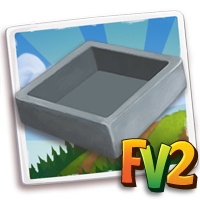 Salt Dishes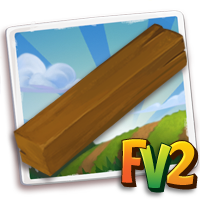 Support Beams
Once you have enough materials you can finally complete the Mini Mineral Lick:
The idea for this feature is to collect Clotted Cream. You can get it by feeding adult mini cows.
REWARD: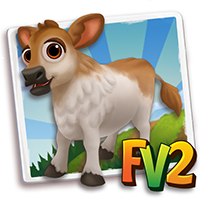 Brown Mini Zebu Cow
Quest Items: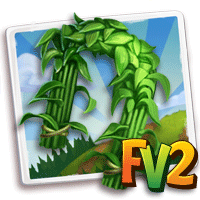 Maze Arch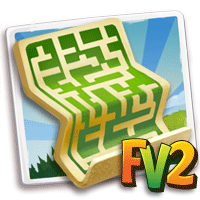 Maze Map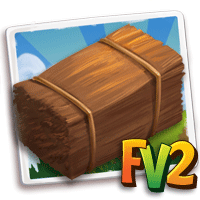 Straw Bale
Need help or suggestions?