Farmville 2 is releasing a new feature next week featuring the Music Stand. Marie is gathering the townfolks for a caroling. If you played the Winter Carriage Ride early this year, this will be very similar to it. We will have 5 Caroling Carriage Ride to complete and to make this rides we need to to do three tasks plus we will need to invite our friends to go for the ride. Rewards will be given for every ride completed. The main reward will be a Baby Smoke Nigora Goat.
Place the Farmville 2 Music Stand in your farm.
Marie will pay you a visit to inform you about her plan of taking some of the townfolk caroling in Farmville 2 Music Stand.
Once Marie leaves, you will then have the opportunity to view what items are needed to complete the Music Stand.
Here are the materials that you will need to build the Music Stand: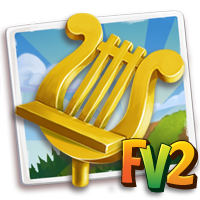 Song Book Holder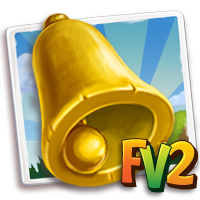 Gilded Bells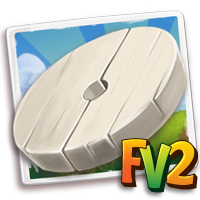 Round Table Bases
RIDE 1: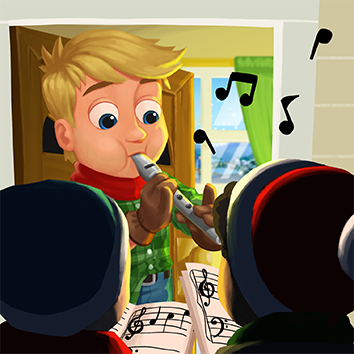 Craft 2 Penny Whistles
Craft 5 Berry Custards
Craft 5 Fig Cakes
RIDE 2: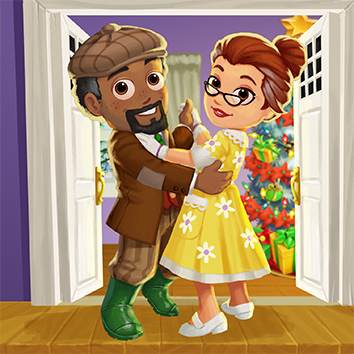 Craft 2 Yellow Songbooks
Craft 2 Toy Tool Sets
Craft 8 Apple Scones
RIDE 3: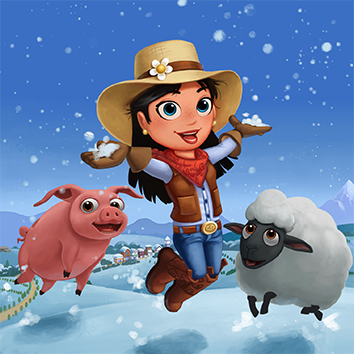 Craft 3 Purple Songbooks
Craft 2 Pairs of Dancing Shoes
Craft 8 Peach Lemonade
Beside the regular rewards of Power, Baby Bottles, Fertilizer etc.. the main reward is  a Baby Smoke Nigora Goat.
Baby Smoke Nigora Goat
Smoke Nigora Goat
Prized Smoke Nigora Goat
Need help or suggestions?