Farmville 2 is introducing a new way and improve the fishing feature. Soon players can cast a lure not just once but multiple lines or lure at the same time. This means that we can cast a 2 or 3 lure at the same time making the process more faster.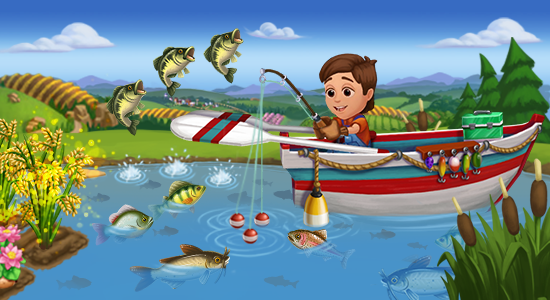 Check out also some of the new recipe that will be available in the Kitchen: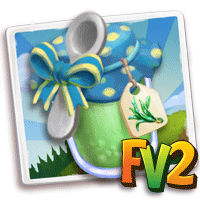 Seaweed Soup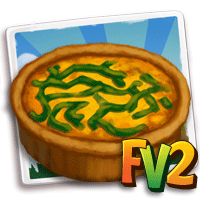 Seaweed Quiche
Seaweed Mayo
Please share this post with your friends if you find this post useful.
Need help or suggestions?