Prepare for the Farmville 2 New Year Party Booth by saving the materials that we are going to used for the crafting. As we know by know, on Tuesday we will have a new feature called the New Year Party Booth. The goal of this feature is to collect "kiss" as many as we can and exchange it for some exclusive rewards. We have already here the different recipes that we will be making.
–




Party Hat = Water Hawthorn x10 + Wool x8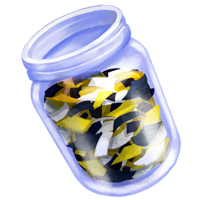 Confetti Popper = Mud x6 + New Year Confetti x3
Note: New Year Confetti can be obtain by asking your friends.


Party Whistle = Horseshoe x4 and Whistle Paper x2
Note: Whistle Paper is obtain by posting a request feed.
These items has an equivalent numbers of KISS
KISS can be exchange with these rewards: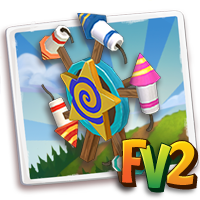 Fireworks Wheel = 45 kiss
Alberta White Spruce Tree = 12 kiss
2015 Porch Swing = 4 kiss
Need help or suggestions?