Help Percy in collecting Blue Shells in the next Farmville 2 Shell Ornament Stall feature. Build the stall and start collecting Blue shells by feeding adult otters. If you collected enough Blue shells, Percy is giving away a Black Swedish Duck. We have a preview and early pictures for the Shell Ornament Stall and it may help you prepare when it finally releases on December 9, Tuesday.
Percy need us to build the Shell Ornament Stall and promises to give us a Black Swedish Duck if we collected enough Blue Shells.
Shell Ornament Stall
Here are the materials we will need to complete the Shell Ornament Stall and start collecting Blue Shells: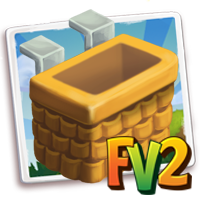 Ornament Basket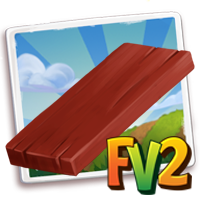 Wooden Panels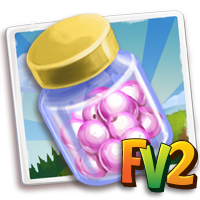 Bottle Of Beads
A completed Shell Ornament Stall
The goal of the Shell Ornament Stall are:
Feed Adult Otters to find Blue Shells!
Sort Blue Shells, create Holiday Ornaments.
Win a Baby Black Swedish Duck!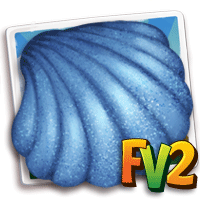 Blue Shells
You can make Blue Shells with Blue Glitters and Clam Shells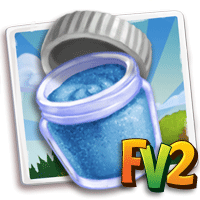 Blue Glitter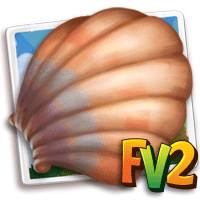 Clam Shells
Collect enough Blue Shells to win a Black Swedish Duck
Need help or suggestions?