Build your Farmville 2 Snail Garden with the help from your friends. Gather building materials by asking from your friends or helping them. Harvest crops in your farm and collect snails then exchange it for rewards. By collecting enough snails you could win exclusive garden decorations, trees and animals. Here's an exclusive preview of the Snail Garden building which will be available on May 26 (Tuesday).
Help Barbara in collecting snails.
Help her collect enough snails to win a baby Deer.
Click to build the Snail Garden.
Build your Snail Garden!
Collect the following materials to start building the Farmville 2 Snail Garden.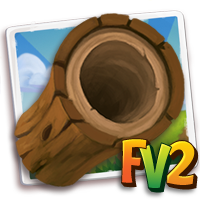 Snail Shelters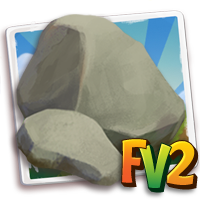 Snail Pathways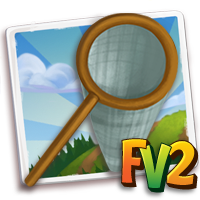 Snail Nets
After collecting enough parts you can finish building the Snail Garden.
Click the Snail Garden to preview:
Collect Snails, there are 3 types of Snails
Snail – can be obtain by harvesting crops
Two Snail Pack – crafted using Natural Chalk
Three Snail Case – crafted using Coconut Shells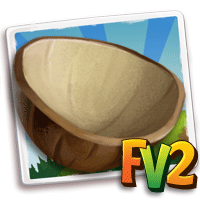 Coconut Shell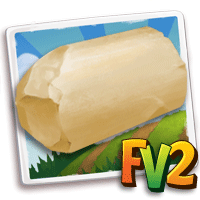 Natural Chalk
Collect Snails and win the following REWARDS: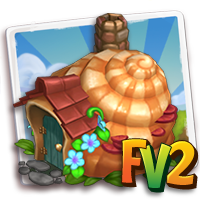 Snail shack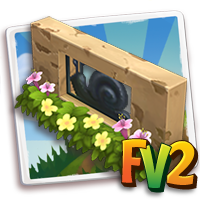 Snail Wall
Slash Pine Tree
Baby Ginger Water Deer
Need help or suggestions?