Come and join the fun with Cornelius in Farmville 2 Tea Brewing Bar feature coming next. On this feature, we will be collecting tea points and then exchange it for exclusive rewards. There will be a total of 5 possible rewards to get. The final prize will be a rare Mini Red Kune Kune Pig. This feature is expected to released  February 24, 2015.
Place the Tea Brewing Bar in your farm to start this feature.
After placing the Tea Brewing Bar, you can now see what materials will you need in order to build the Tea Brewing Bar.
The materials for the Tea Brewing Bar are as follows: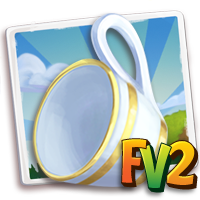 Porcelain Cups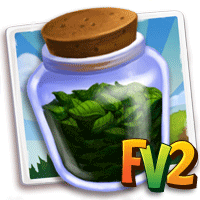 Black Tea Jar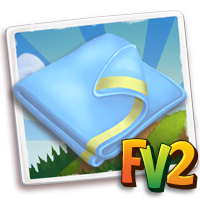 Tea Towels
Once you have enough materials, you can now finally complete the Farmville 2 Tea Brewing Bar.
The idea of the Tea Brewing Bar feature is you will need to collect Tea Points and exchange it for  exclusive rewards.
We  will be collecting TEA POINTS;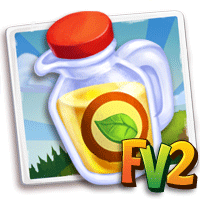 These are the rewards that we can win by exchanging the TEA POINTS that we collected:
Teapot Cage = 25 TEA POINTS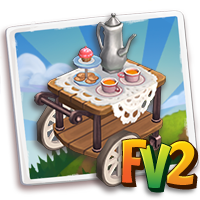 Tea Trolley = 75 TEA POINTS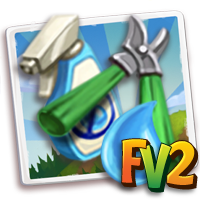 Goodie Bags = 150 TEA POINTS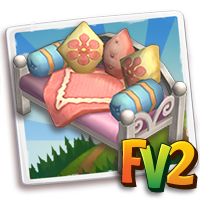 Garden Daybed = 275 TEA POINTS
Baby Mini Red Kune Kune = 500 TEA POINTS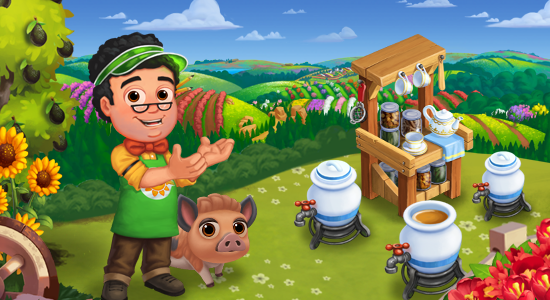 Need help or suggestions?