Join Percy next week as we will build a Farmville 2 Turtle Pond. Get a chance to win a baby Spotted Turtle on this feature while doing missions. We will help Percy build the pond to help train the baby turtles that was strayed in our farm. We have below pictures and information regarding this unreleased building. The Turtle Pond will be release May 19.
Build the Turtle Pond with help from your friends:
Collect building materials to build the Turtle Pond.
A complete Turtle Pond
Materials for building the Farmville 2 Turtle Pond: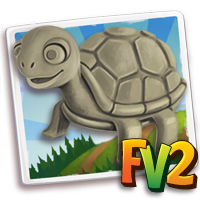 Turtle Statues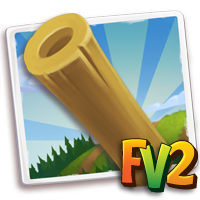 Bamboo Stumps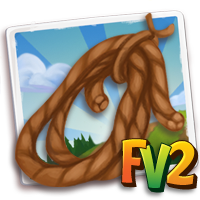 Fencing Rope
REWARD:
Spotted Turtle
Need help or suggestions?