It looks like we are going to have a new animal and will be added next week in Farmville 2 Turtle Rescue Station and the Turtle Hatchery. You are going to need to hire friends to build a Turtle Rescue Station for this new animal plus complete tasks at the Turtle Hatchery. The Turtle Hatchery will be a four week long event where each week there will be a series of tasks to complete. The Turtle Rescue Station meanwhile will be the buildable building. Check out some of the picture that we gathered.
Take care of the turtle eggs on your riverbank!
Build a Turtle Rescue Station and win a baby Diamondback Terrapin!
Win decorations and resources!
Complete bonus tasks to get Baby Bottles, Salt and more!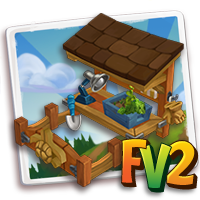 Turtle Rescue Station
Click to build the Turtle Rescue Station.
Build your Turtle Rescue Station!
Collect the following building materials: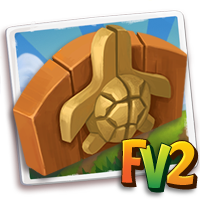 Turtle Gate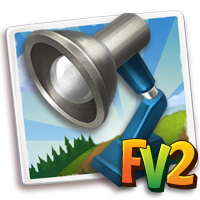 Warming Lamp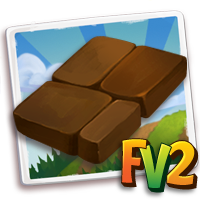 Roof Slate
Baby Turtle
Completed Turtle Rescue Station:
Complete Quests to build up the Farmville 2 Hatchery and protect the eggs!
Stage 1 of a separate Turtle Hatchery:
The Farmville 2 Turtle Hatchery at last stage:
REWARDS: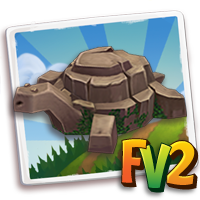 Turtle Rock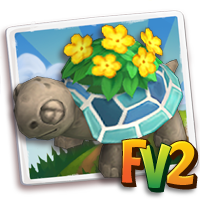 Turtle Planter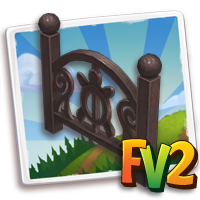 Wooden Maze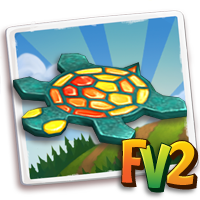 Turtle Stepping Stone
Need help or suggestions?