Help Percy and Walter get cars ready for the soapbox derby in Farmville 2 Walters Soapbox Workshop feature. Collect building materials from your friends by requesting them for parts or even helping them. Then finally, you will hire friends to build the soapbox workshop. The Soapbox Workshop feature will be a three week long feature where every week, we will be performing tasks to help Walter and Percy. This will be available on August 11 (Tuesday).
Place the Soapbox Workshop in your farm…
Upon placing the WALTERS SOAPBOX WORKSHOP frame, Walter will arrive in your farm and explains how this feature works…
Once Walter's is finish explaining about this feature, you will now have the chance to see what parts you will need to collect…
Collect building materials with the help from your friends…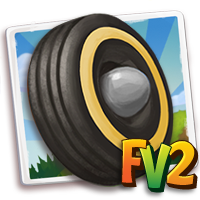 Racer Tires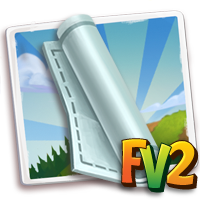 Car Blueprints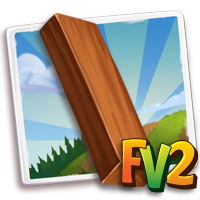 Pine Blocks
Once you've collected the required parts, you can now have a completed Soapbox Workshop.
Here's a look of what could be the weekly reward:
FIRST WEEK REWARD:
Water and a Gearhead Seat
SECOND WEEK REWARD: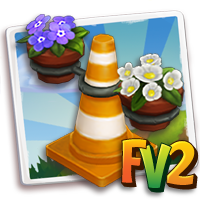 Power and a Traffic Cone Planter
THIRD WEEK REWARD: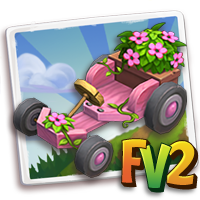 Baby Bottles and a Soapbox Garden
BONUS REWARD:
Black Spotted Pietrain Pig
Need help or suggestions?