Farmville 2 is already set to release new upgrades for our farm. Players who wish to have more fields or more capacity for Water Tower, Wind mill or even bigger Barn may materialize in this soon to be release updates. When this new upgrades is implemented, it may allow you to have up to 45 fields for our farm. Water Tower, Windmill and Barn will also have additional upgrades up to level 7.
Below is a preview of these new upgrades and you might want to save favors and coins, and get ready ready when this is implemented. On the other side, one upgrades we've been waiting here for quite sometime now is the improvement of the our Fuel Tank. Many players have been clamoring for bigger fuel tank capacity and we are with them in hoping Zynga should give this one building a much aspired upgrade.
Level 6 Water Tower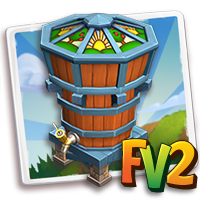 Level 7 Water Tower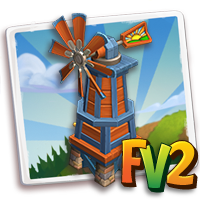 Level 6 Windmill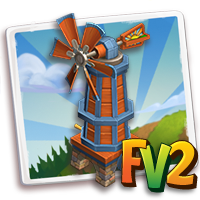 Level 7 Windmill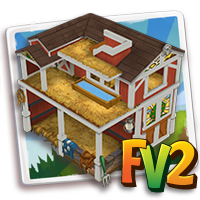 Level 6 Animal Barn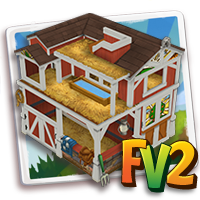 Level 7 Animal Barn
Need help or suggestions?