Farmville 2 Paper Press is a soon to be release building where players will help Percy in collecting Paper Balls. There will be several types of paper balls that can be collected by harvesting fertilized crops or crafting them. The more Paper Balls you collected, the more items you can redeem by exchanging it at the Paper Press. The final reward of an exclusive Mikado Pheasant awaits players and can be won repeatedly. The Paper Press will be available on September 8 (Tuesday).
Build your Paper Press
Harvest fertilized crops to find Paper Balls
Win a baby Mikado Pheasant
Percy will visit your farm to explain the Paper Press feature…..
Building the Paper Press. Start building by collecting the building materials…..
Among the items that will be needed to build the Paper Press are: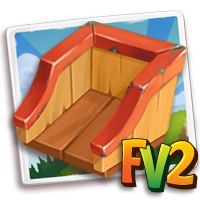 Paper Stackers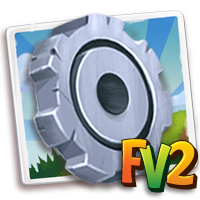 Cog Wheels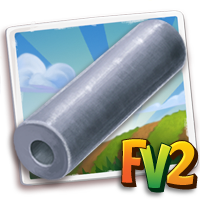 Smoothing Rolls
Once you have enough materials, you can start building the Paper Press….. You will need helper to complete it…..
Click on the PAPER PRESS to start the feature…. The main objective is to collect PAPER BALLS…… You can collect Paper Balls by harvesting fertilized crops….
Here's a preview of the Paper Balls that you can craft: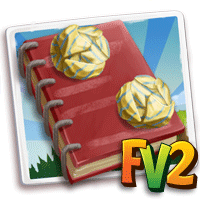 Two Paper Balls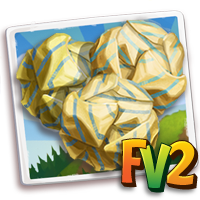 Three Paper Balls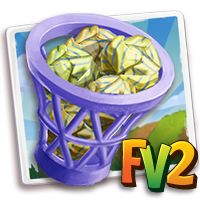 Five Paper Balls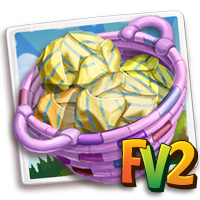 Seven Paper Balls
PAPERS BALLS that you've collected can then be exchange for these prizes: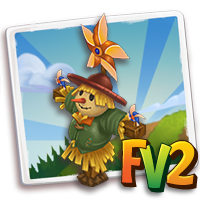 Pinwheel Scarecrow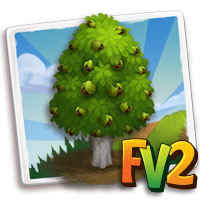 Buck Eye Tree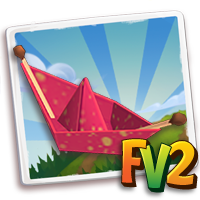 Paper Boats
Mikado Pheasant
Here are more image preview of the Paper Press: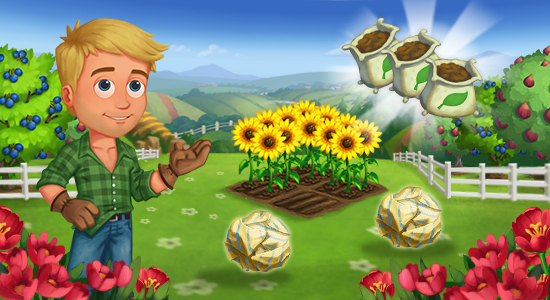 Need help or suggestions?