Help Marie put up a show for kids on Tuesday as we are going to build a Farmville 2 Puppet Show Stage. Marie has this idea to entertain kids with a Puppet Show and she has 5 scene lined up for the story. We are going to complete this 5 scene by doing and completing three tasks for each scene. Completing each one will give us rewards and for the final scene, we are going to get a baby Arapawa Goat. The Puppet Show Stage will start on July 7 (Tuesday). More information below:
Start building the PUPPET SHOW STAGE with Marie. She will visit your farm and explains how to start.
Click the Puppet Show Stage to begin building and see what you will need.
Upon clicking the Puppy Show Stage, you will see the materials you will need to build it.
Collect the following parts: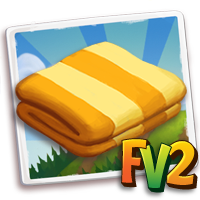 Stage Cloth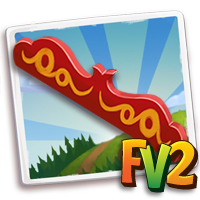 Stylized Panel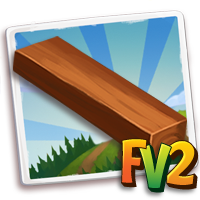 Stage Playboard
Once you collected enough parts and help from your friends, you can finally finish building and you will have a completed Puppet Show Stage just like in the picture below.
You can now start the Puppet Show by completing three tasks.
Once you completed the the three tasks, you will then invite your friends to come for the show.
There are a total of 5 scene to complete and once you complete them all you will receive an exclusive Baby Arapawa Goat.
Final Reward: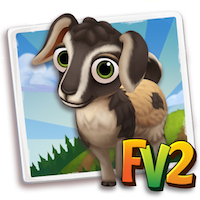 Baby Arapawa Goat
Need help or suggestions?