Prepare for Tuesday new Farmville 2 feature the Snail Garden with this recipe guide. We will be collecting snails in Snail Garden and in order to do that, there will be several ways to collect them. One of them is through crafting. There will be two types of snails that can be made at the Workshop. These recipes are called Two Snails and Three Snails. Both recipes are featured on this post with the materials it will require to make them.


Two Snails = Natural Chalk x2 and Apple x4
Natural Chalk is obtained by asking your friends.
Apple can be obtained by harvesting Apple Trees


Three Snails = Coconut Shell  x3 and Milk x4
Natural Chalk is obtained by posting a help feed.
Milk can be obtained from Cow and Goat.
In case you are wondering what are these snails are for, actually your goal in Farmville 2 snail Garden is to collect as many as you can and then exchange for exclusive items. Among the items are: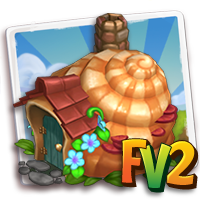 Snail Shack = 22 snails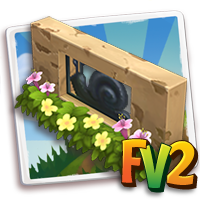 Snail Wall = 44 snails
Slash Pine Tree = 66 snails
Need help or suggestions?