Help Percy get ready for a starry spectacle as Zynga is releasing the Farmville 2 Stargazers Deck. The Stargazers Deck is a four week long feature where each week there will be a new set of quests to complete. Also each week there will be new exclusive decoration reward to be given. Prepare for the Stargazers Deck as we will show you how to build. Stargazers Deck will be available starting Tuesday (July 14th).
Build a Stargazer's Deck to watch the meteor shower!
Host the county for the spectacle of the century!
Win FarmVille's first baby Poitou Mini Donkey!
Click the Stargazer's Deck to start this event.
Build your Stargazer's Deck and get ready to win a baby Poitou Mini Donkey.
Here are the materials you will need to collect to build the Stargazer's Deck: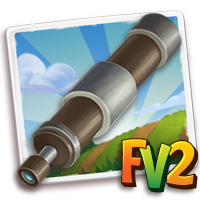 Meteor Telescope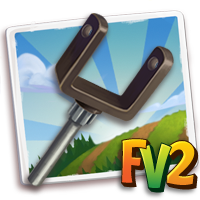 Telescope Stands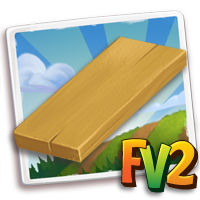 Stargazer Flatform
Once you've collected the materials you can now have a completed Stargazer's Deck.
The Stargazer's Deck feature is a four week long event where every week we are going to complete a set of quests. There's also new reward for every and each week that we completed. Here's a look of the reward that we can get: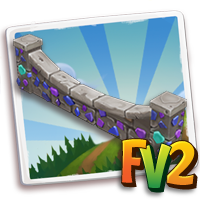 Meteor Rock Wall x5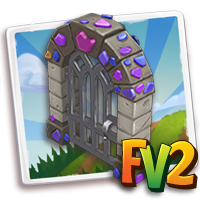 Meteor Rock Gate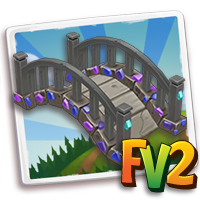 Meteor Rock Bridge
Poitou Mini Donkey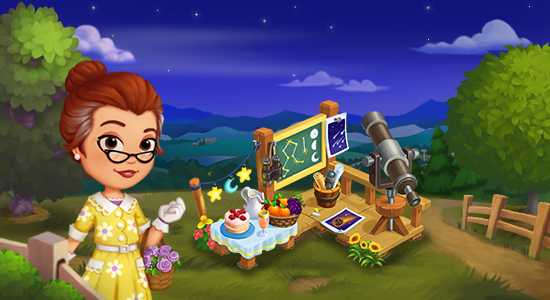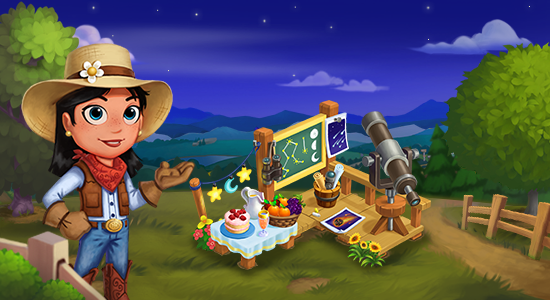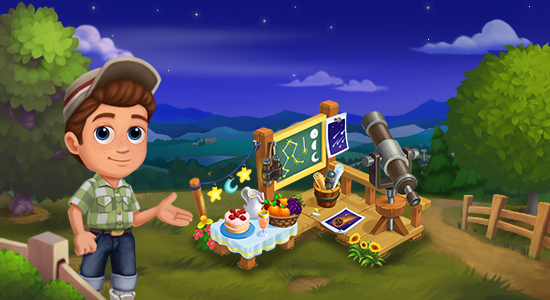 Need help or suggestions?