Farmville 2 is releasing a new farm animal member into our farm and it will be introduced in Farmville Mini Donkey See Saw. Yes, that right. We will have another new mini animals in our farm. After the previous release of mini cow and mini horse, we will now have mini donkeys which can be harvested for Twine String. Below is the building, construction and parts preview of the Mini Donkey See Saw which will be available on July 21st (Tuesday).

The Mini Donkey See Saw feature is where we build the Mini Donkey See Saw to attract a wandering mini donkey into our farm. We will be performing several tasks in order to received it.
Start building your Farmville 2 Mini Donkey See Saw with parts from your friends.
Collect the following parts to start building: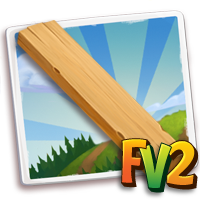 See Saw Planks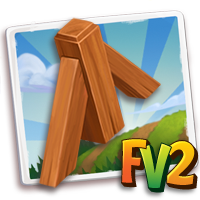 See Saw Base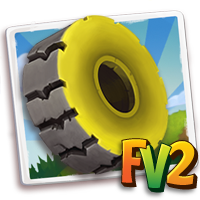 Cushion Tyres
If you have collected enough parts, you can finally finish building. This is what the Donkey See Saw looks like when you completed it.
Here's a look for the final reward:
American Woolly Mini Donkey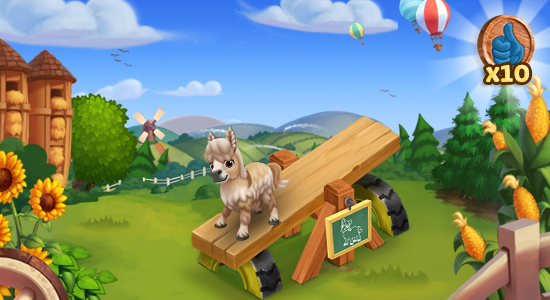 Need help or suggestions?