Join Percy for an fun filled feature next in Farmville 2 Snow Fight Fort. We will be collecting snowballs on this feature and collect enough to exchange for some exclusive rewards. We will build it with the help from our friends of course. We have an early preview of the Snow Fight Fort including pictures and the rewards. This will be available on January 6, 2014.

Place the Snow Fight Fort in your farm.
After placing the Snow Fight Fort you can now view what items needed to complete the Snow Fight Fort.
Here are the materials that we are going to used to build the Snow Fight Fort.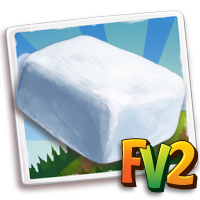 Snow Bricks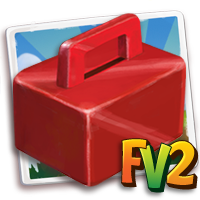 Snow Brick Maker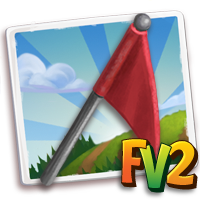 Fort Flag
Once you collected all the parts and have enough help you will now have a finished Snow Fight Fort.
Click the Snow Fight Fort to access it's menu.
As we can see, the goal of the Snow Fight Fort is to collect Snowballs. We can collect snowballs by crafting it. You can also get snowballs through harvesting crops.
The following items are used to make Snowballs: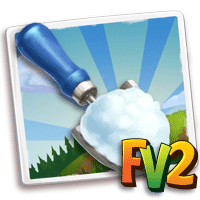 Ice Shavings – can be obtained by asking from friends.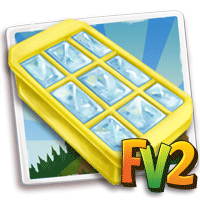 Ice Cube – can be obtained by posting a help feed.
You can exchange the snowballs you collected with the following rewards:
The Rewards: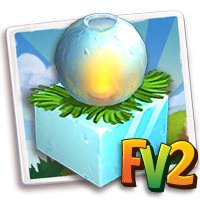 Fire and Ice Lantern = 22 snowballs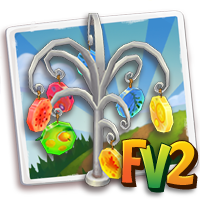 Ent-ice Suncatcher = 44 snowballs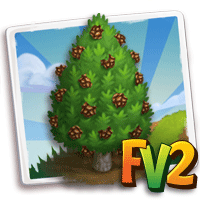 Austrian Pine Tree
Once you collected all the rewards, theres a bonus prize of a American Fuzzy Lop Rabbit.
Need help or suggestions?